Construction Management
If you want an exceptional Construction Manager, choose an exceptional Builder. Superior Construction Management (CM) takes more than good client representation and process coordination. It takes a proven knowledge of complex construction methods, design management, and the readiness to hold team members accountable to that knowledge.
We provide a full range of CM services that are powered by our extensive expertise in actual design and construction projects.
For example, our estimates are based on historical data from past projects, along with trade contractor input. Our schedules are dynamic activity plans tied to realistic milestones. We provide detailed design analysis, constructability reviews for best possible phasing, and hands-on project management from a project's outset to its completion. The result is that our clients experience streamlined projects, powerful team accountability, and effective stewardship of their resources.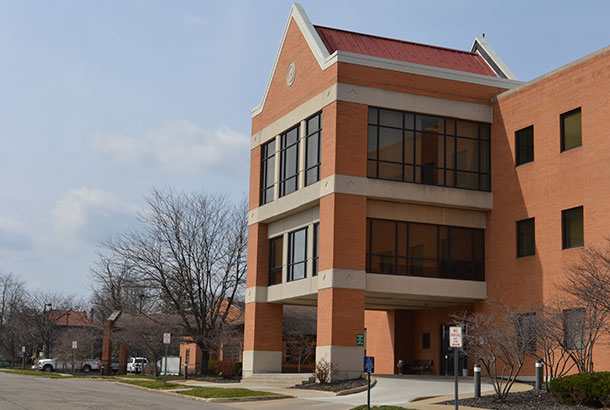 Veteran Construction Professionals
Surgent's CM team members are veteran construction professionals who have experience managing actual construction projects. This means that every Project Manager, Estimator, Project Planner, LEED Accredited Professional, and Superintendent assigned to your project is applying recent and accurate hands-on experience as practitioners in the construction industry. As a result, Surgent's CM team members go deeper to help identify and resolve root issues before they translate to cost and schedule escalations.
As Construction Manager, our goals are our client's goals, pure and simple. We steward the interests, needs, performance criteria, and resources of each project to ensure a rewarding experience for everyone involved.
For more information on how Surgent Construction can support your business with Construction Management services, please contact us. We will be glad to discuss your upcoming project, and how different construction management options can help achieve your goals.